BSCON – BlueSkies Consulting Portfolio
Aircraft Acquisition, Support and Sales

Organizing Crew Training / Checking
Aviation Operating System
Simple and Efficient
AVIATOS is your simple and intelligent web-based software tool that saves you time and accelerates your efficiency by a tenfold. Manage your flight operation on your computer or mobile device. With all documents and data in your hands, missing documents, invoices or licenses will be a thing of the past.
No other software on the market compares with AVIATOS when it comes to the broad level of utilization and functionality. Due to changes in European Aviation Law, even smaller flight operations are now legally required to perform and document certain administrative tasks.
BSPSO – BlueSkies Private Shared Ownership
"Business jets provide significant timesavings, unparalleled flexibility, unmatched convenience and safety."
Executives who recognize time as their most precious resource find airline schedules simply too restrictive. The inconveniences of connecting flights, parking, schedule delays, etc. are at crisis levels with public transportation. Rather than having to endure two to three hour check-in times nowadays required by the airlines travelers on private plane need to show up only 10 minutes before your arranged departure. By using a a business jet, a trip that would require an overnight stay can be completed in one day. More often than not, several days of airline type business meeting travel can easily be completed in just one day of jet travel.
"While the advantages of owing an aircraft are numerous, so are the costs."
A private aircraft is very expensive to purchase and comes to with many added expenses. The purchase of a new, entry corporate jet today requires the commitment of multi-millions dollars. In addition, the operation, maintenance, and insurance costs can be high. Even when the aircraft stays on the ground the expenses are still running. Given that most privately-owned smaller aircrafts are unused 90% of the time, the justification of owning a aircraft is further reduced our program can offer you much better value on your asset.
"BlueSkies Private Shared Ownership program is a valuable alternative to charter or whole aircraft ownership."
Shared ownership is a smart solution to all of the above. If you have a reason to own a private jet but you can't justify the expense of owning the aircraft outright or if the existing fractional schemes do not really fit your requirements, then our Privat Shared Owner Program will be the perfect solution for your flying requirements. The aircraft shared ownership of a local aircraft with management through BlueSkies can often be less expensive and more rewarding. With our Program you have all the owner benefits. Only owners have the exclusive right to use their aircraft for their business, family trips and with their friends. No one else, which is not the case in a larger fractional aircraft programs.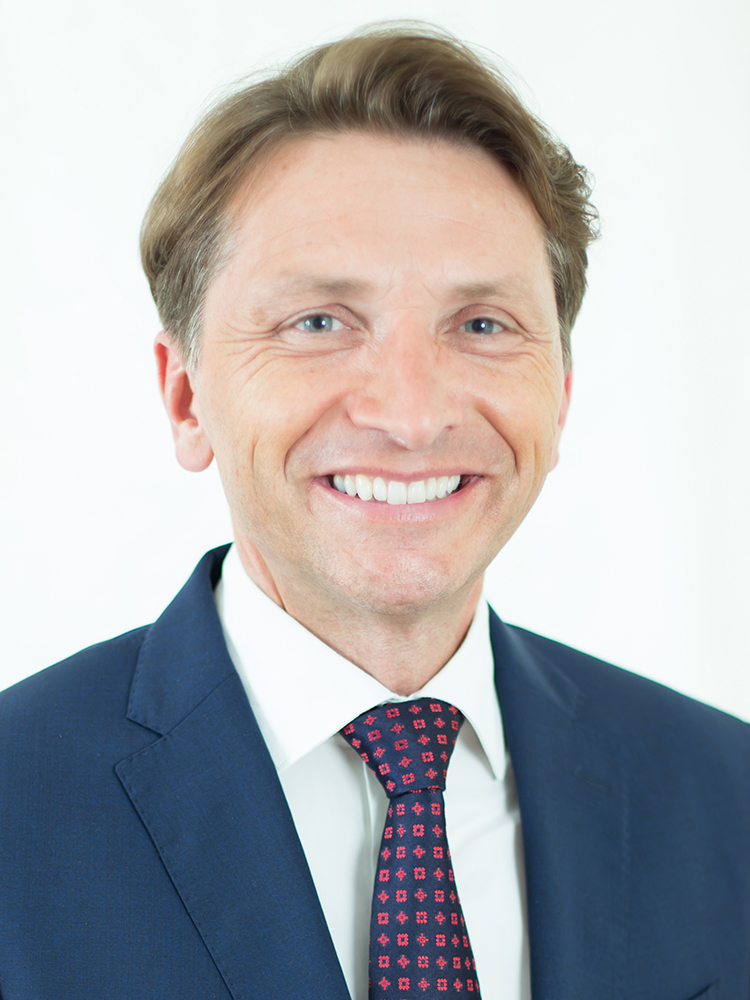 Gerald Horn-Sachernegg
Gerald started flying in 1988. After finishing his training with Flight Safety in Vero Beach and the Austrian Airlines Aviation Academy in Graz, he joined Lauda-air in 1990. During his 14 years work for Lauda-air he held various positions in the Training and Flight Documentation department. As Flight Documentation Manager he was part of the team for the Austrian Airlines merger in 2004. Besides flying he started his own enterprise in October 2005, specializing in aviation consulting for private and smaller flight departments. Presently Gerald is a B767 captain for Austrian Airlines and manages the BlueSkies Aviation business.